Created with the most stylish parent in mind, DOLCE & GABBANA Baby Carrier is the first carrier of it's kind that can be accessorised to match your look of the day! You and your baby will be the coolest duo in town!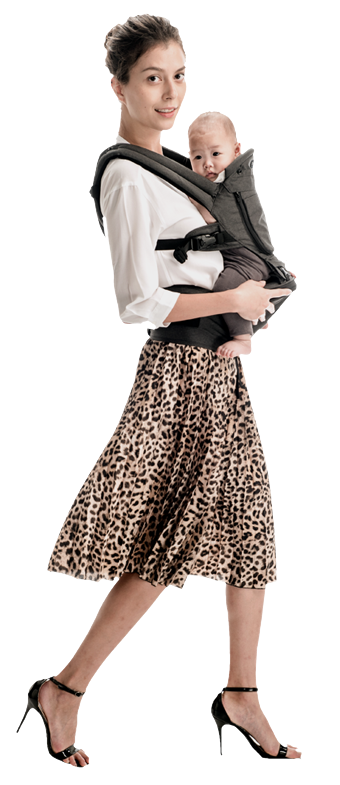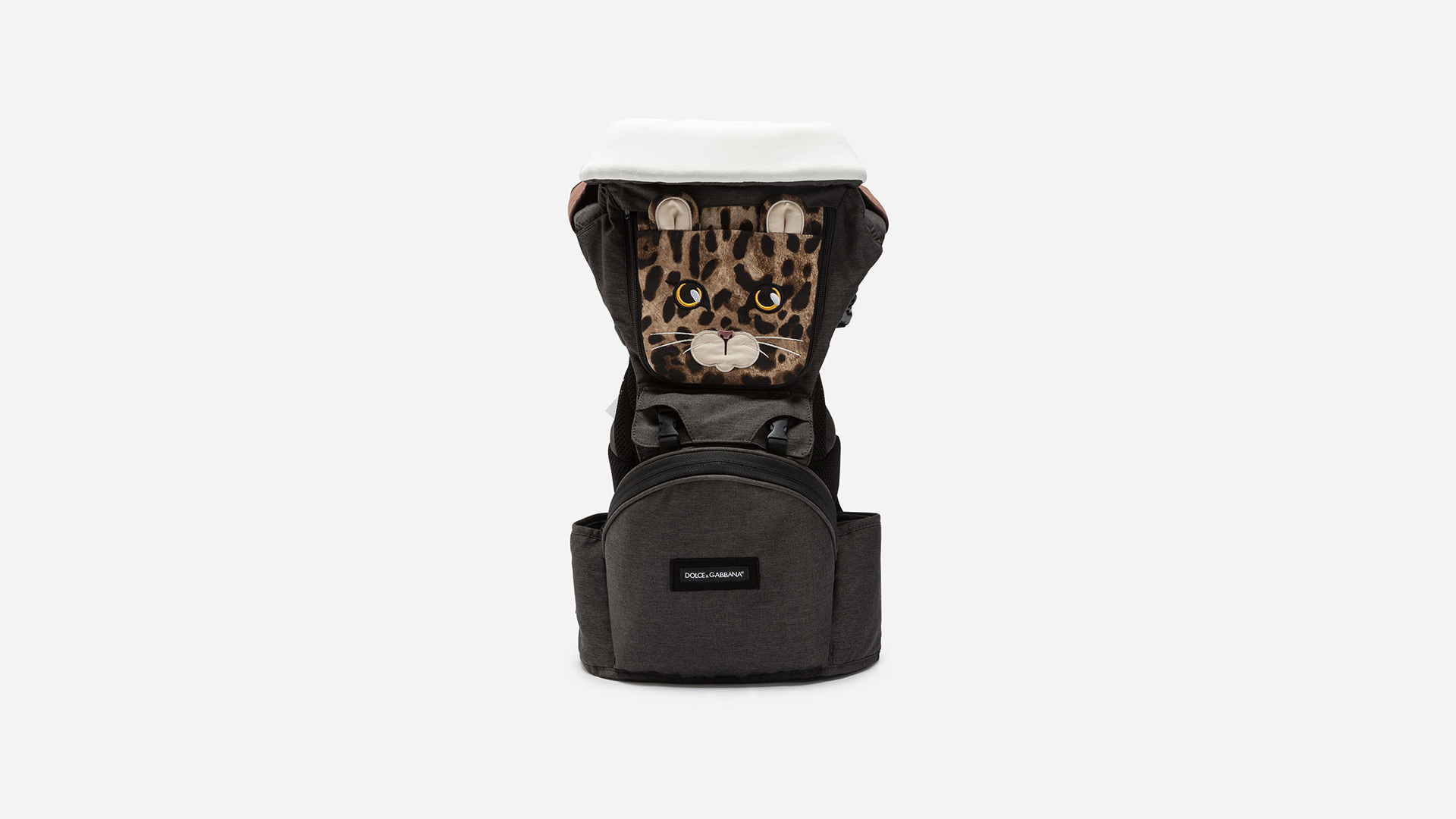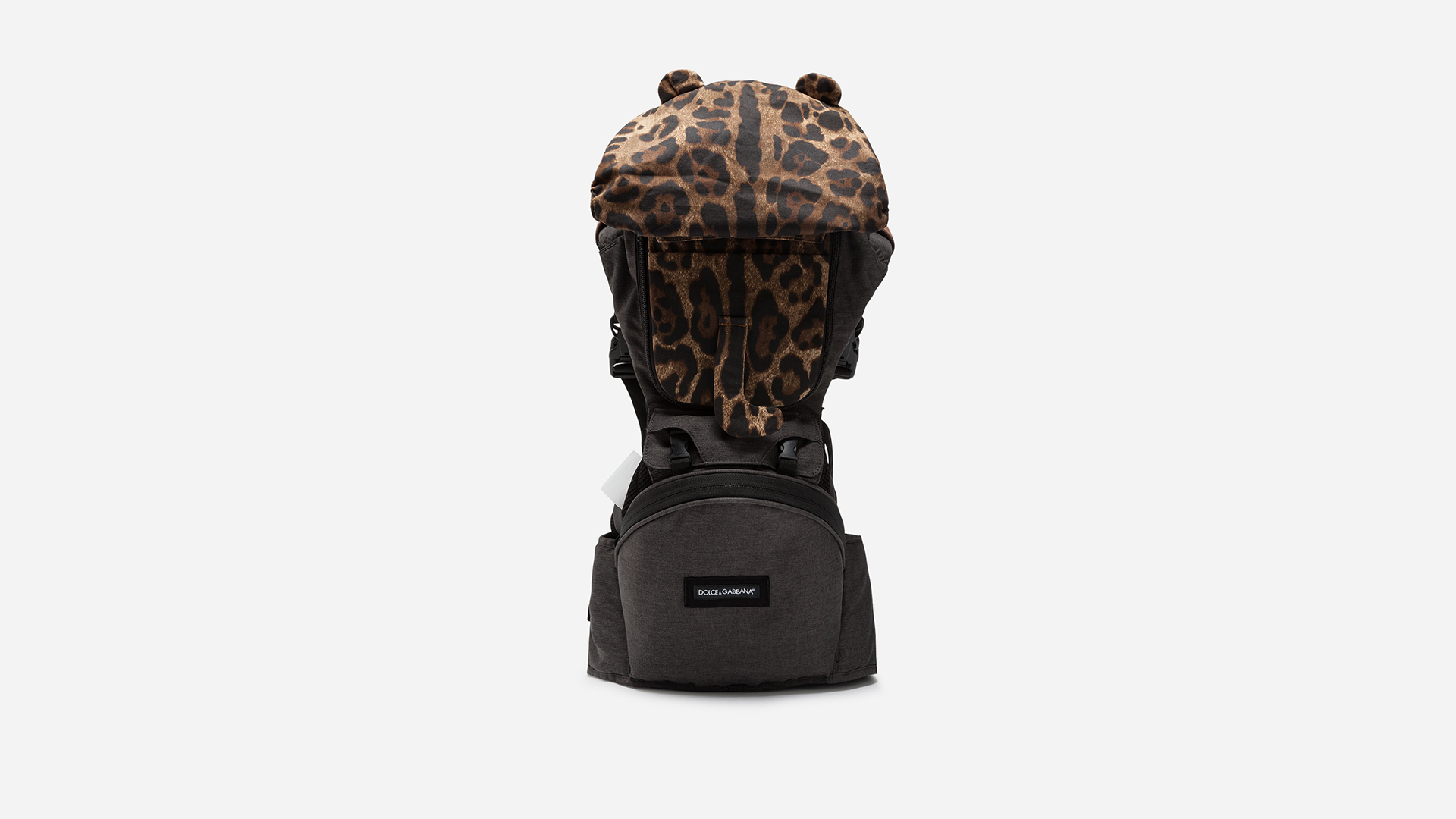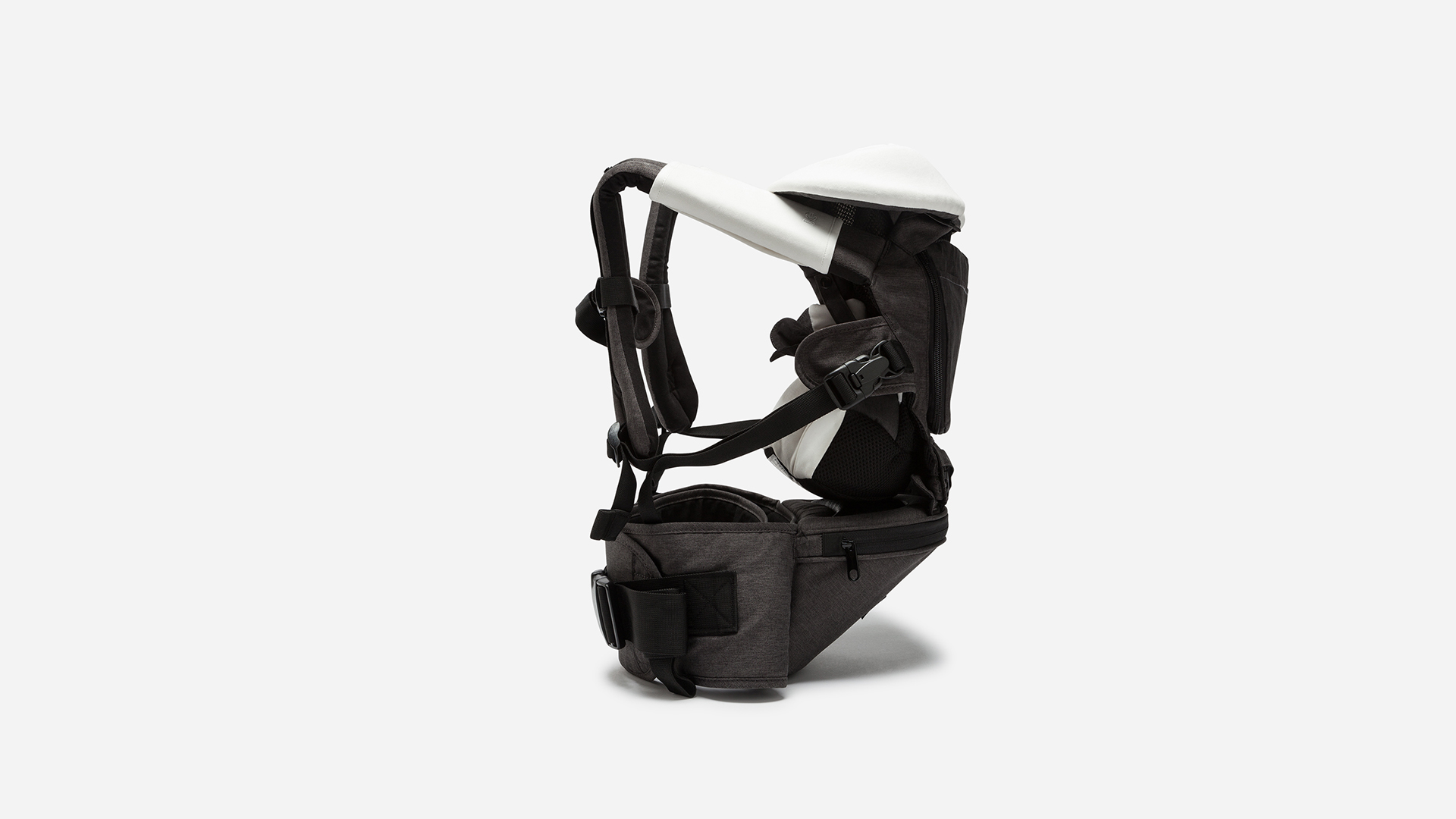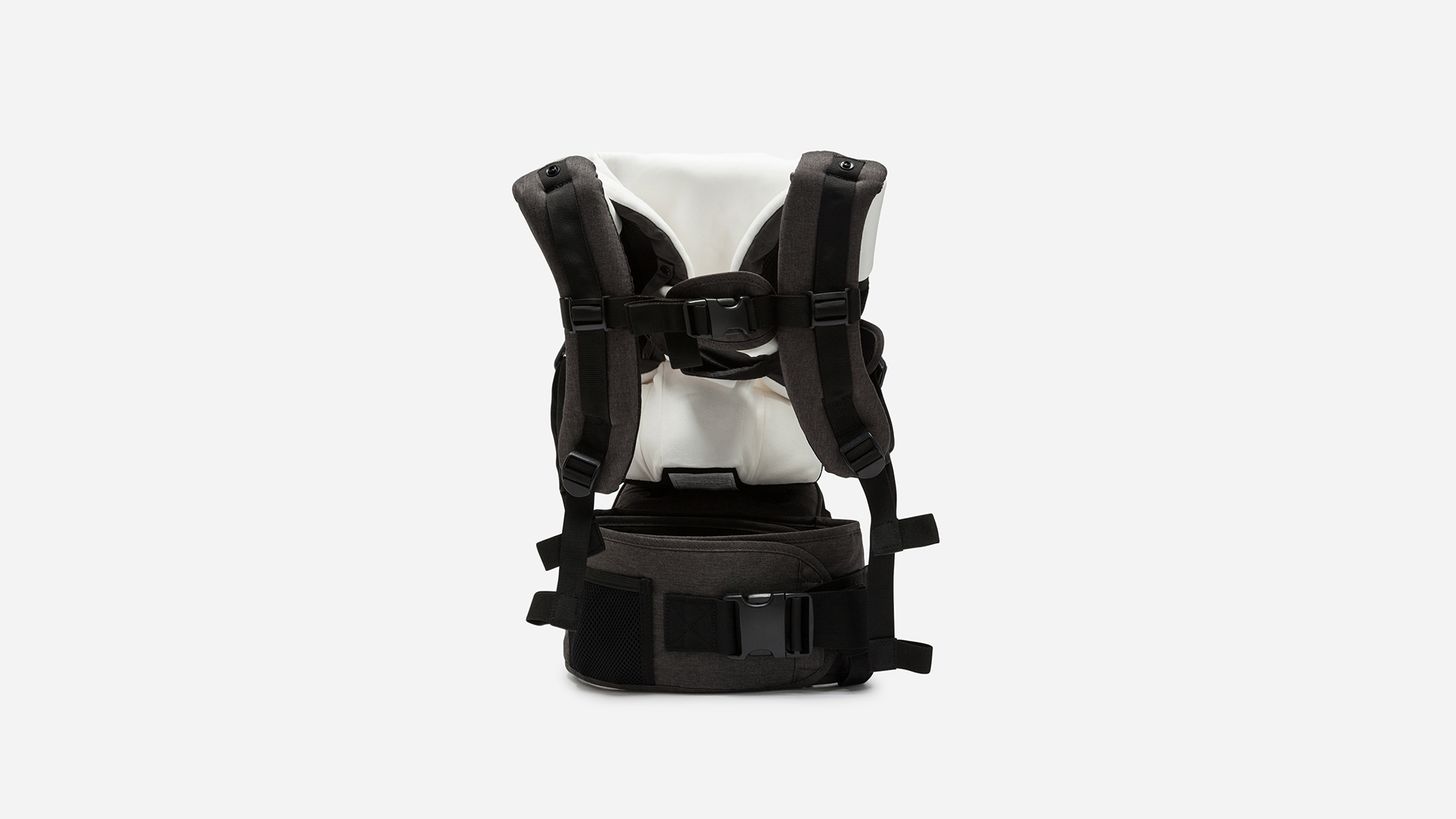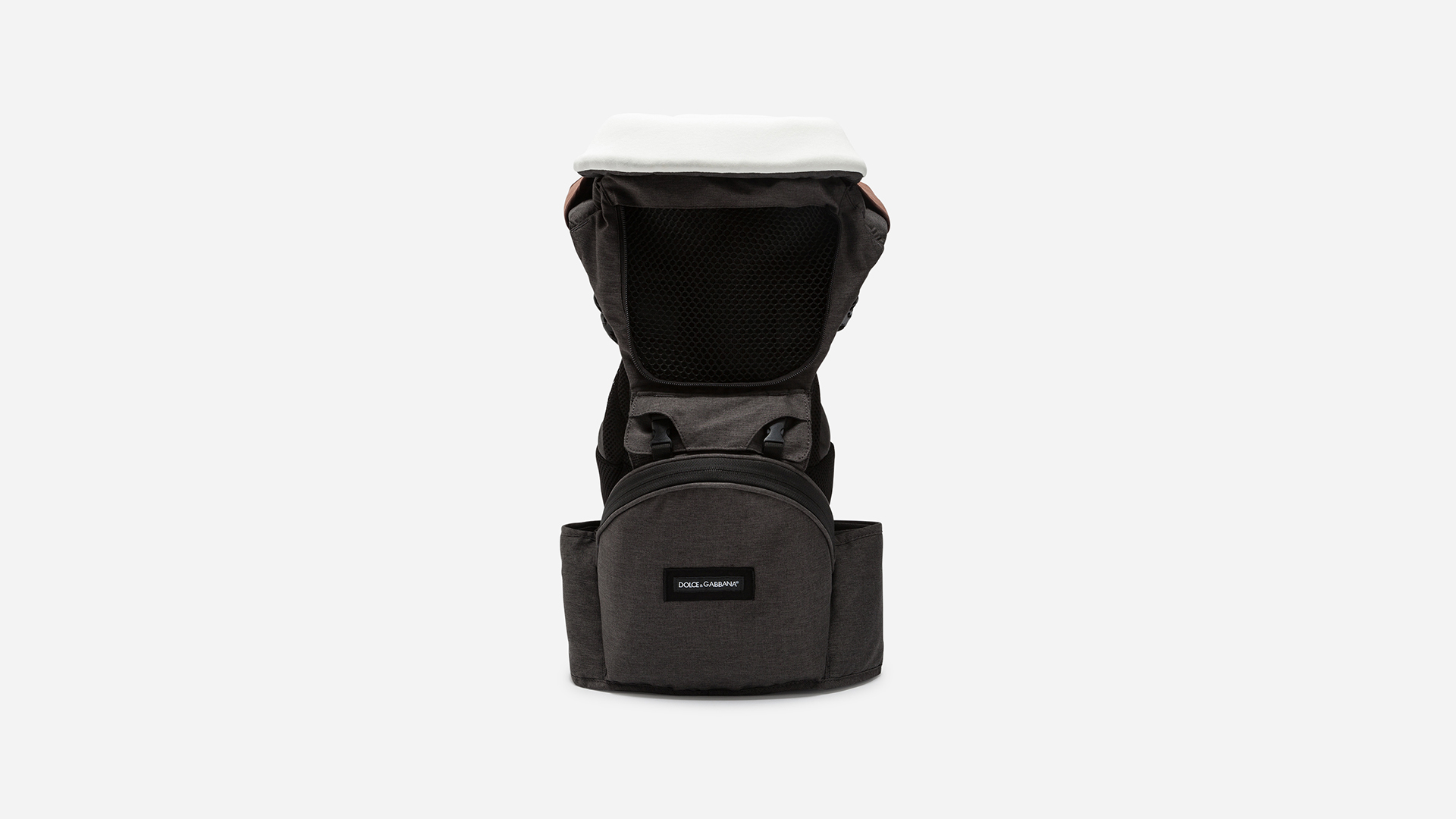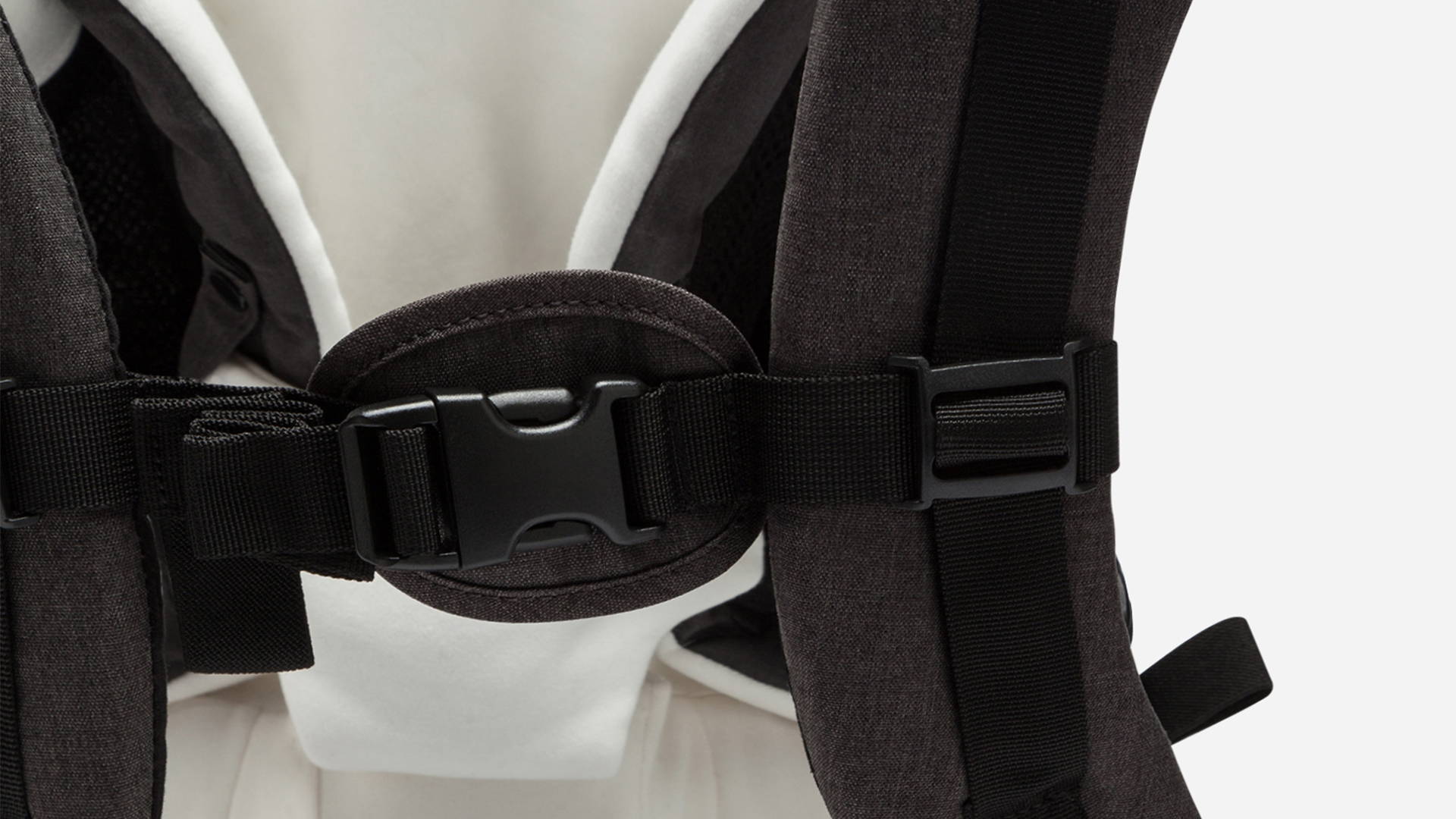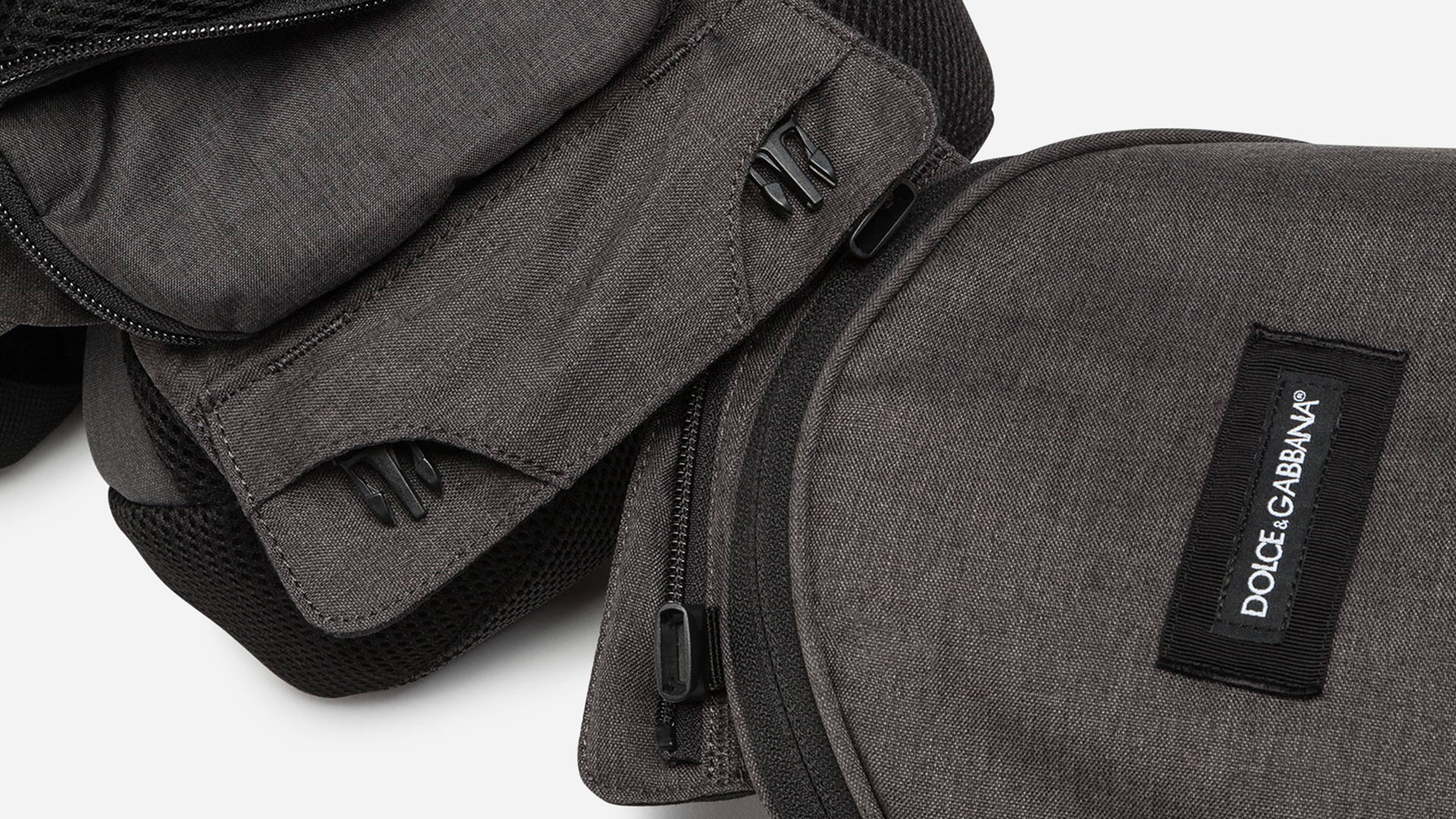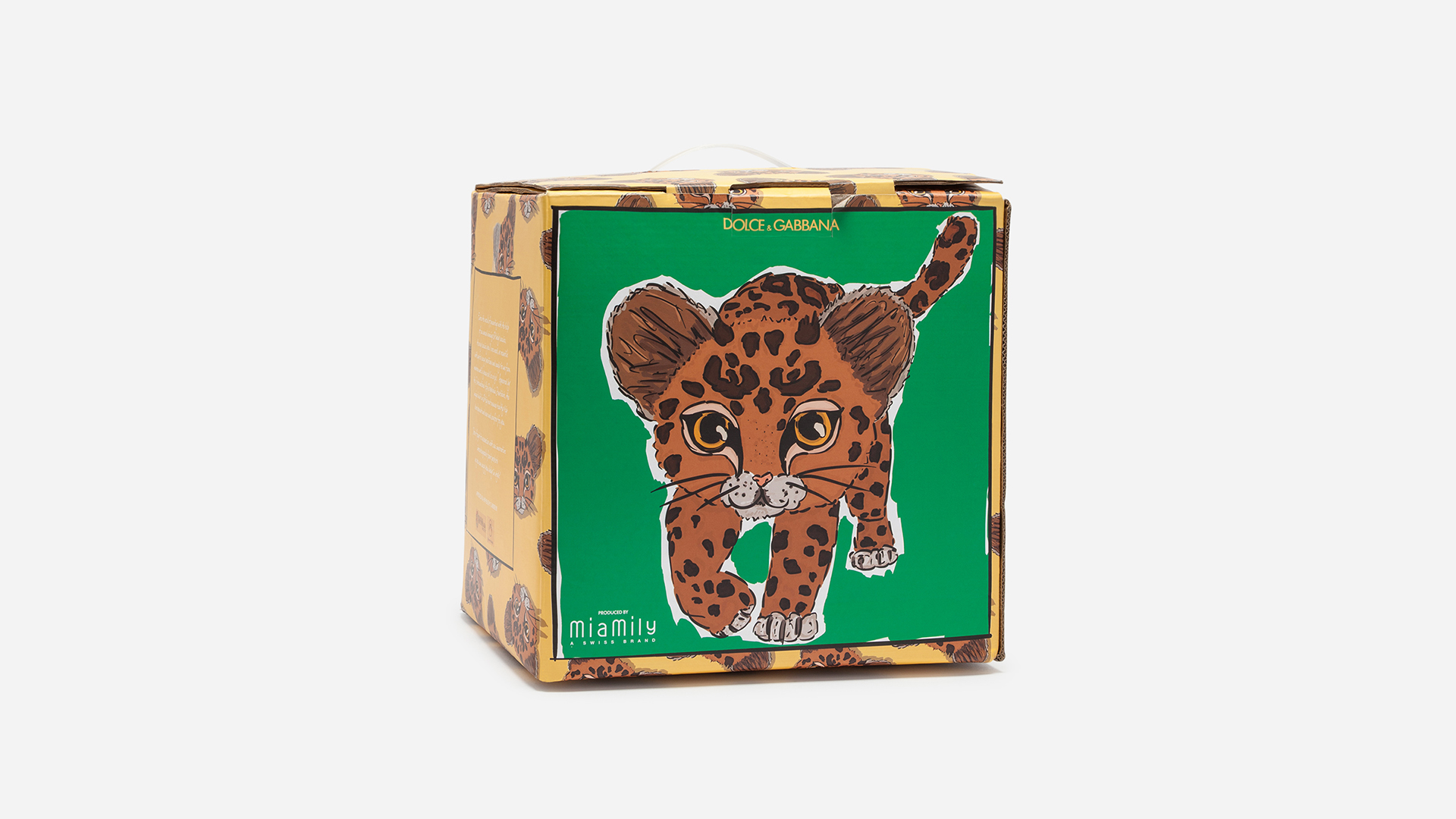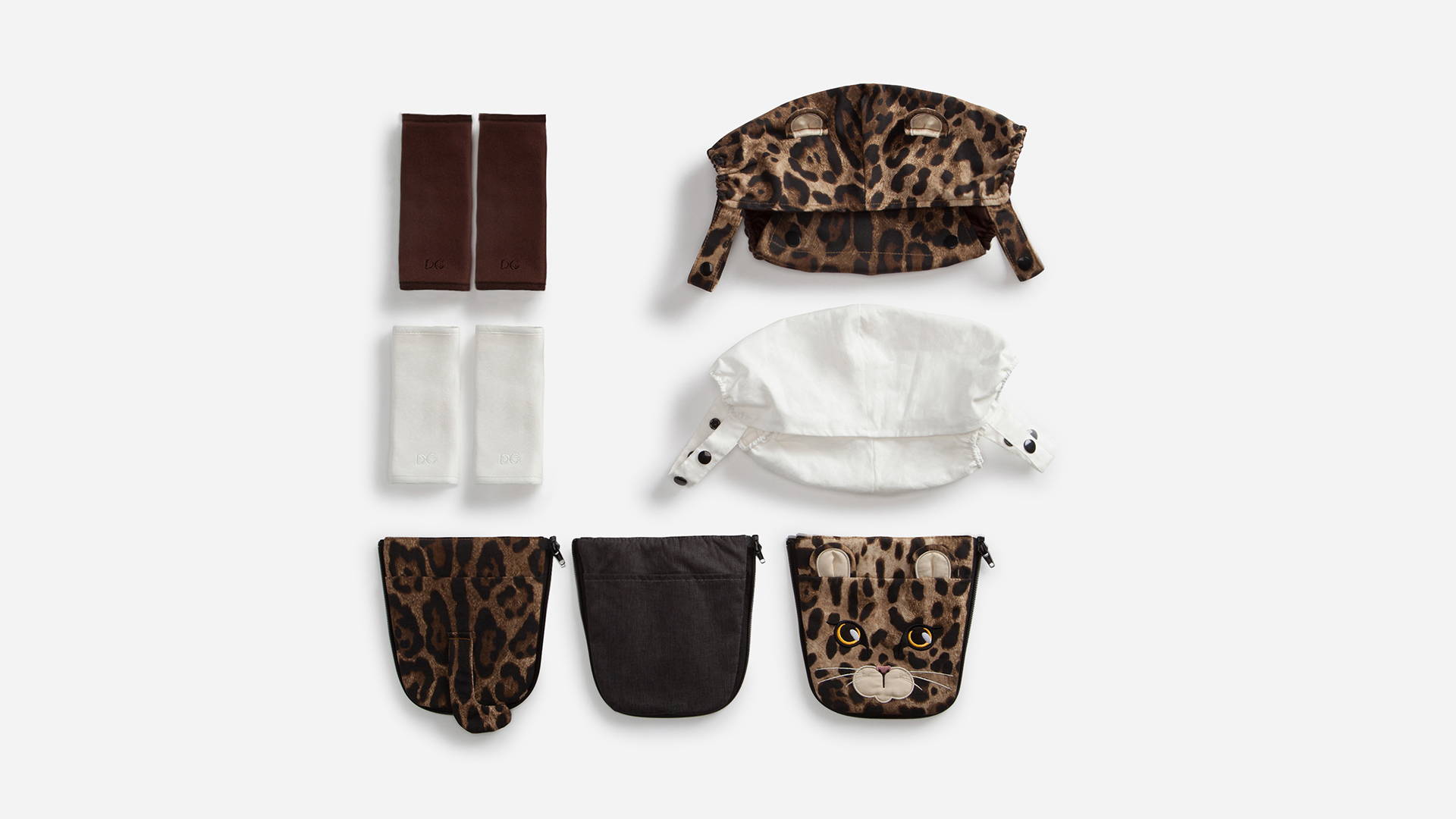 UPGRADE YOUR EXISTING MIAMILY BABY CARRIER
All Dolce & Gabbana animal accessory sets are compatible with our MiaMily carrier so you can buy Dolce & Gabbana's cute animal accessory kits to change the look of your Miamily baby carrier too!
CHOOSE YOUR ACCESSORY SET